Welcome to
Consols Oils
Our drivers know your local area and will deliver your fuel directly to your storage tank. If access to your property is difficult we can deliver your order with our mini-tanker to supply even the most remote residential and agricultural premises with ease. We provide a fast, reliable local oil delivery service across Cornwall.

Our Difference
What makes us different from other fuel companies? Well, Consols Oils in Cornwall supply only the highest quality domestic heating oils and commercial fuel. On top of being experts in customer service, and going the extra mile every time, we track all of our tankers.
Why not check out our products here and simply order online, or get a quote by filling in the form below today.
Get a free quote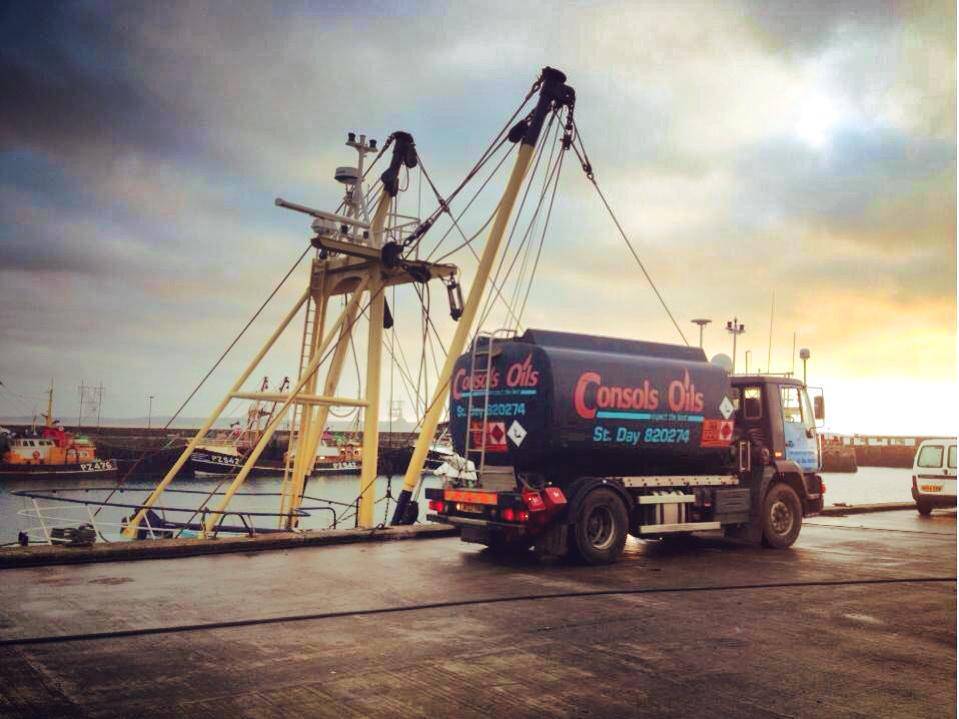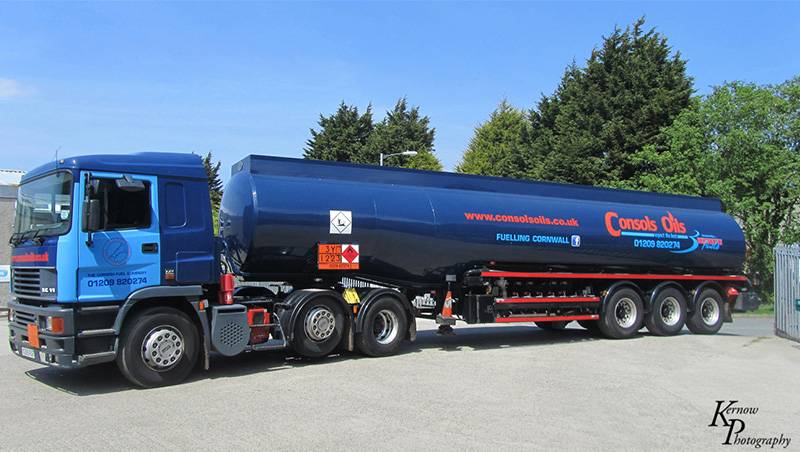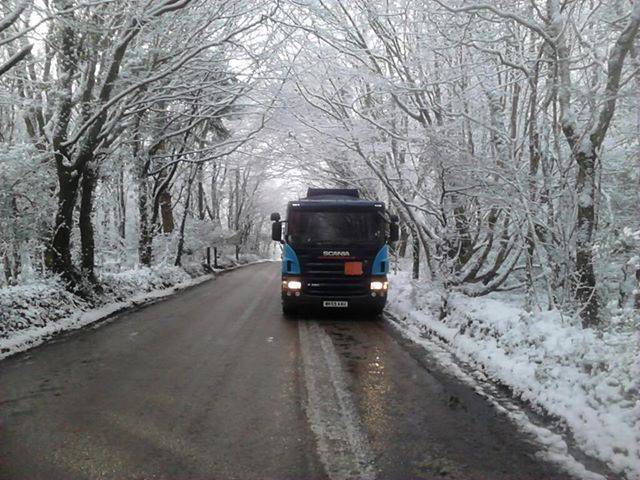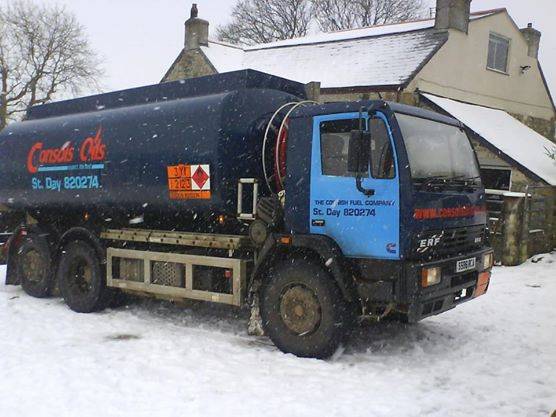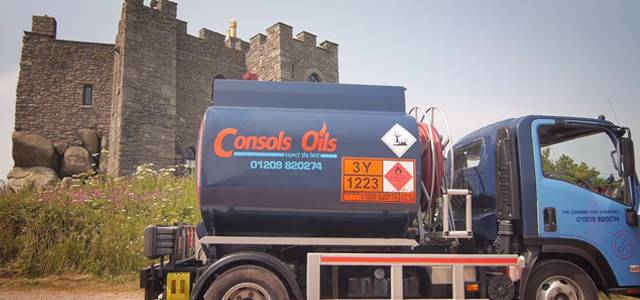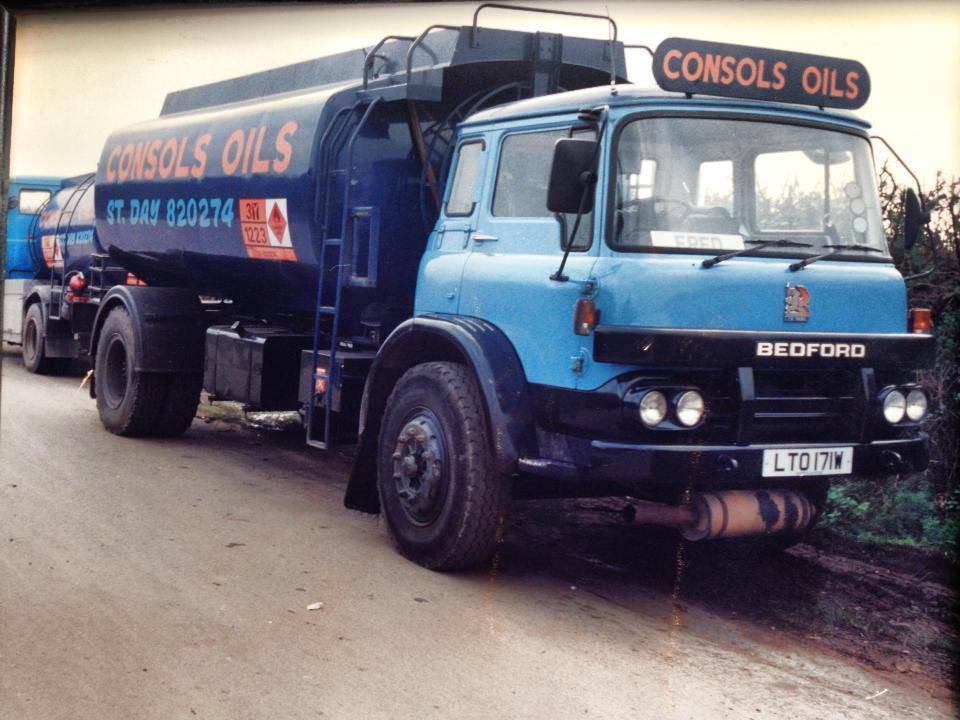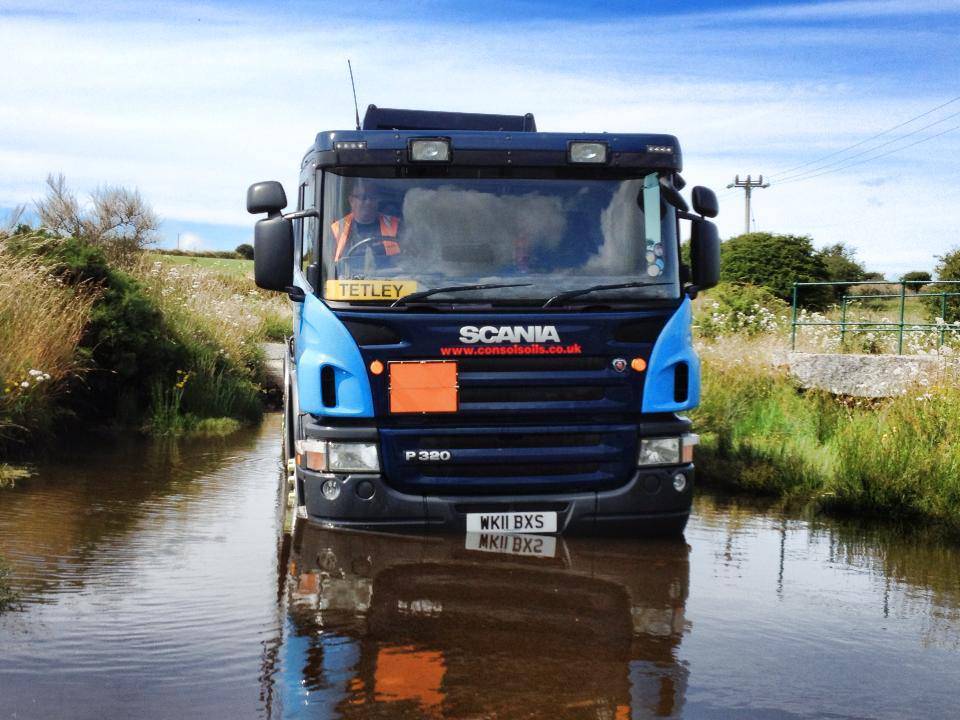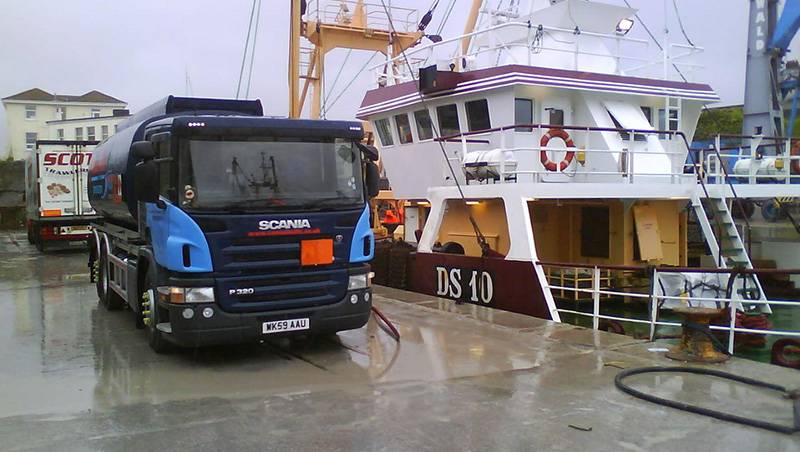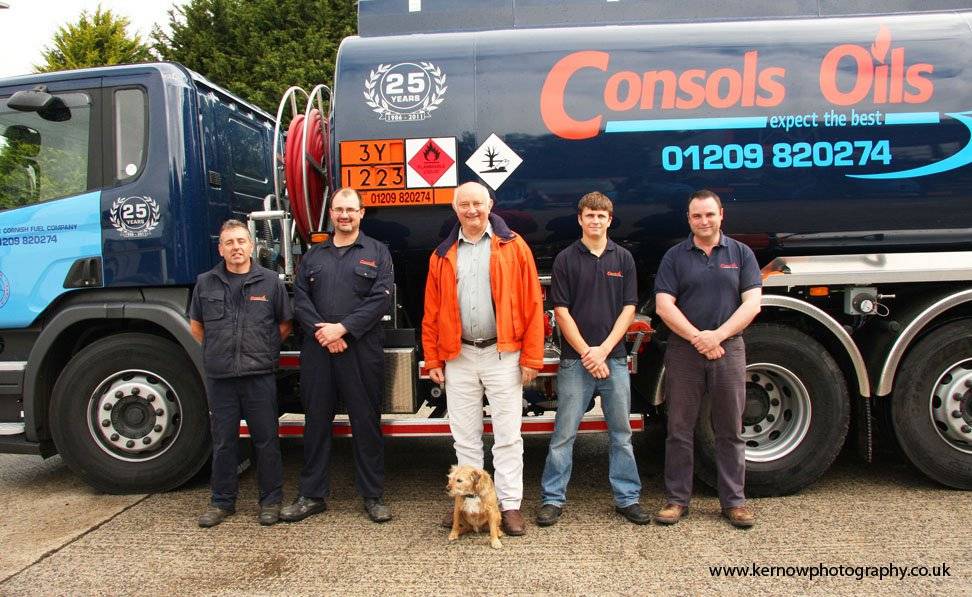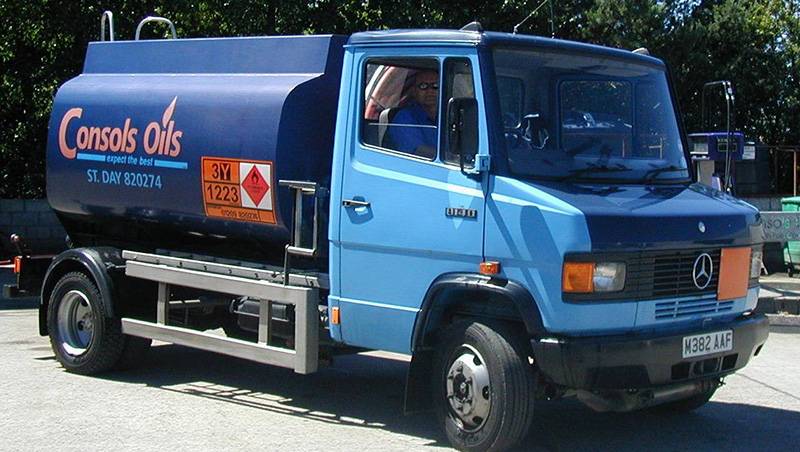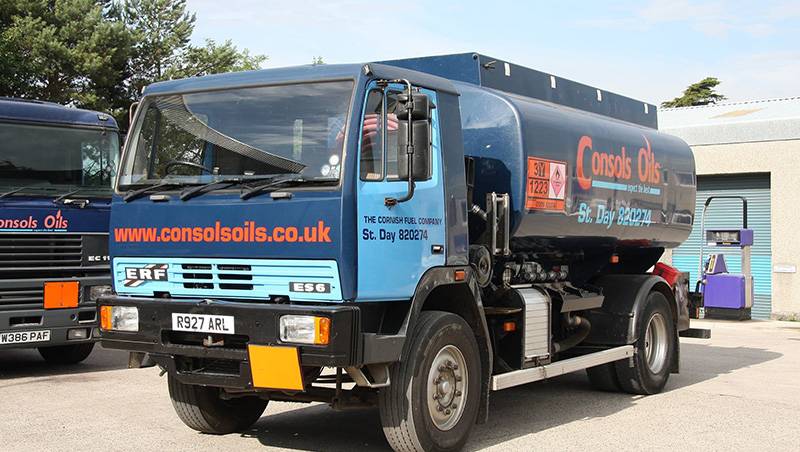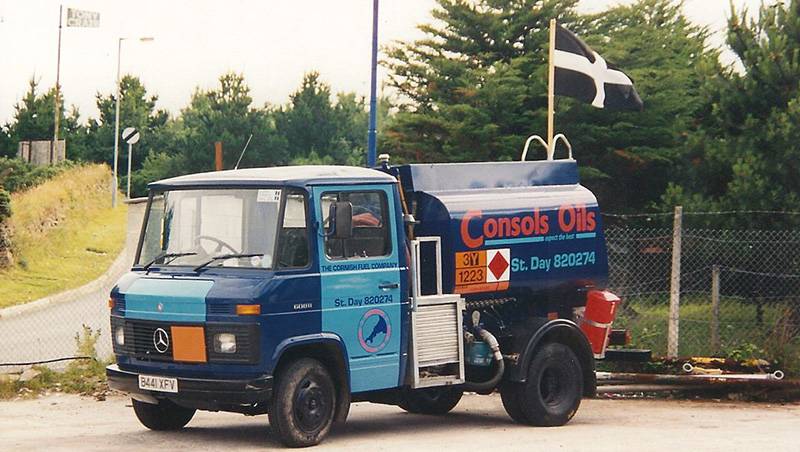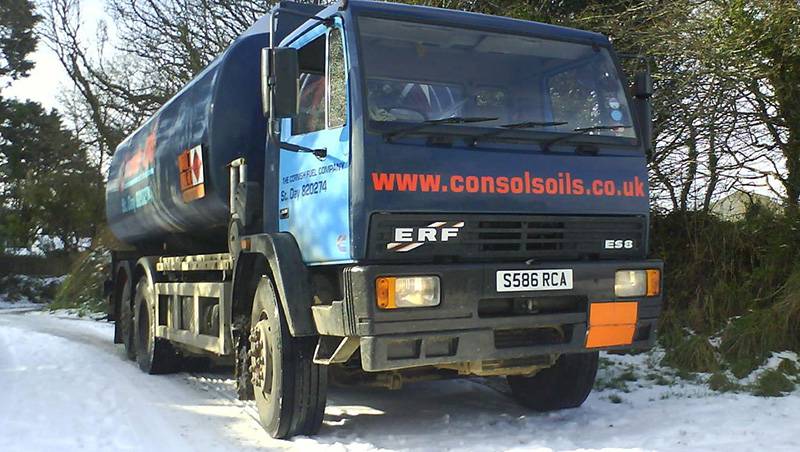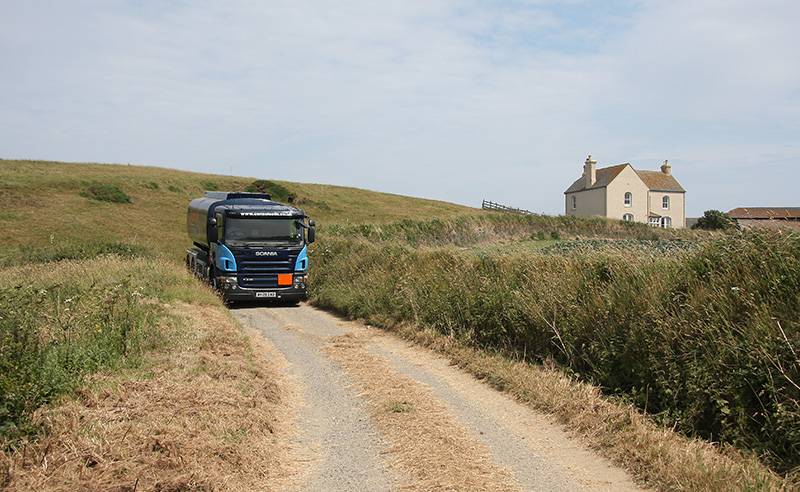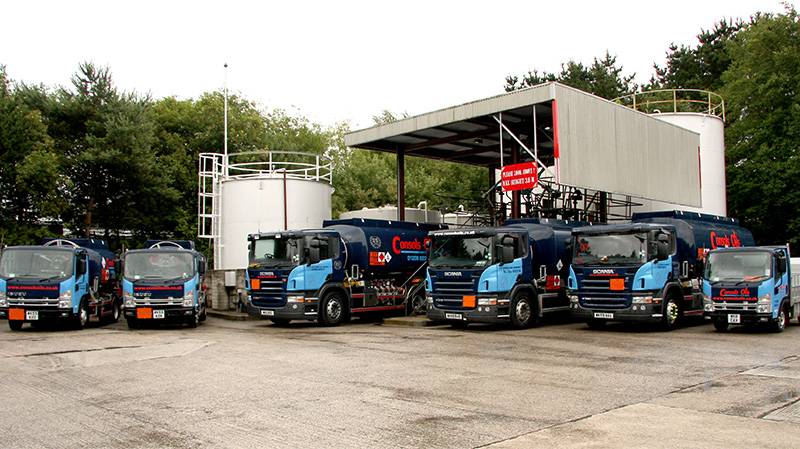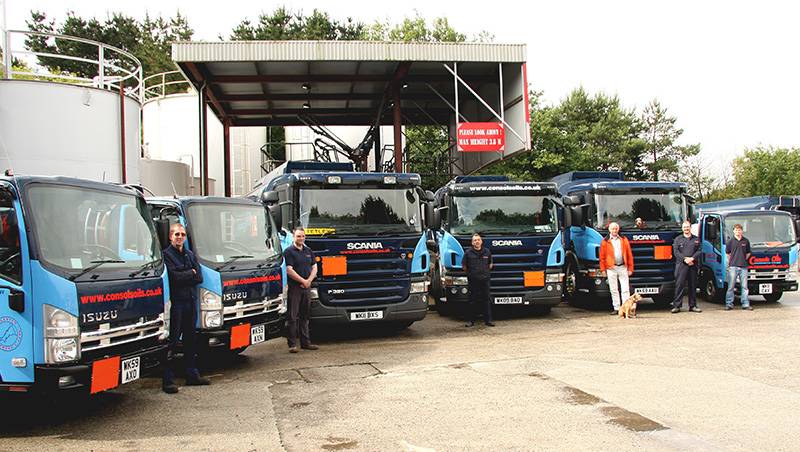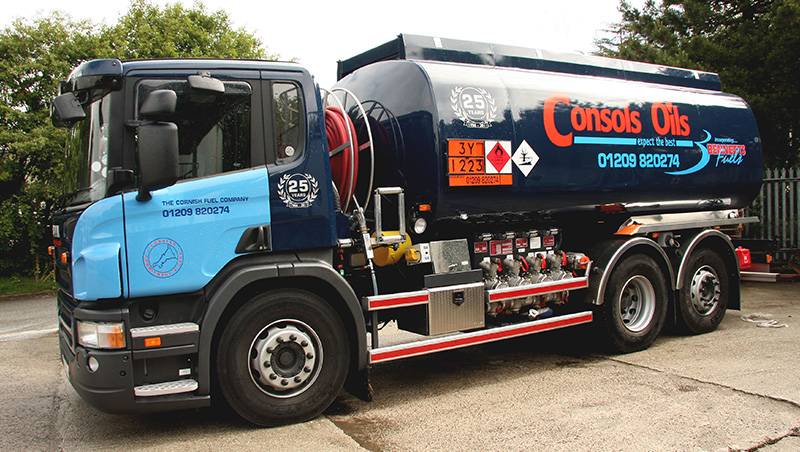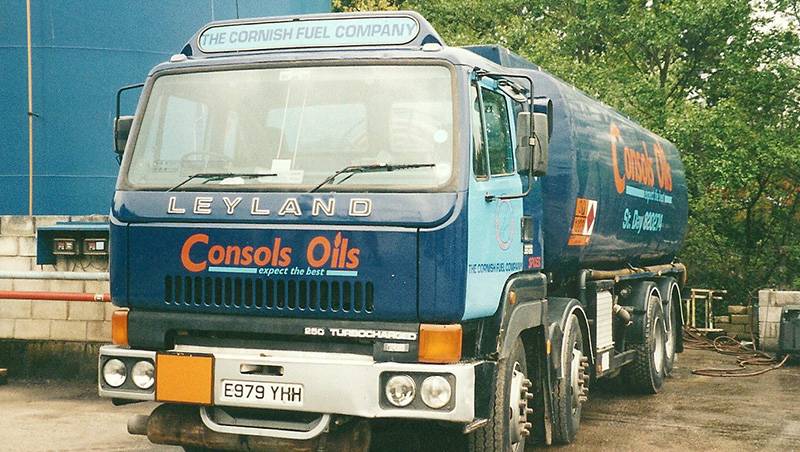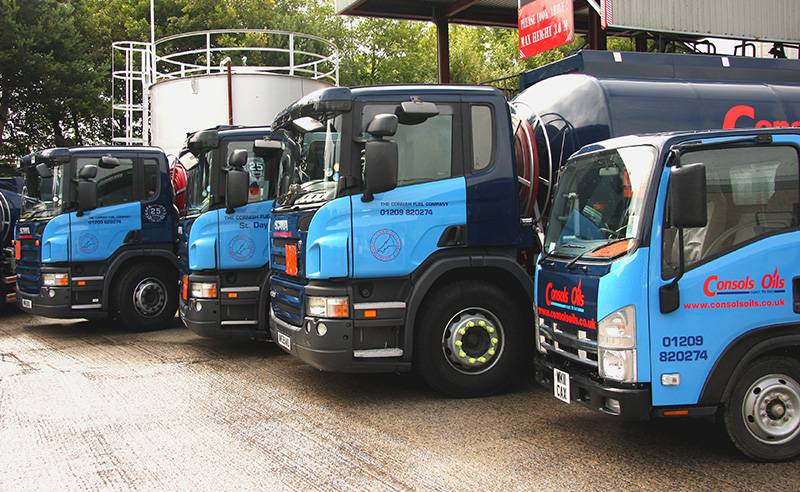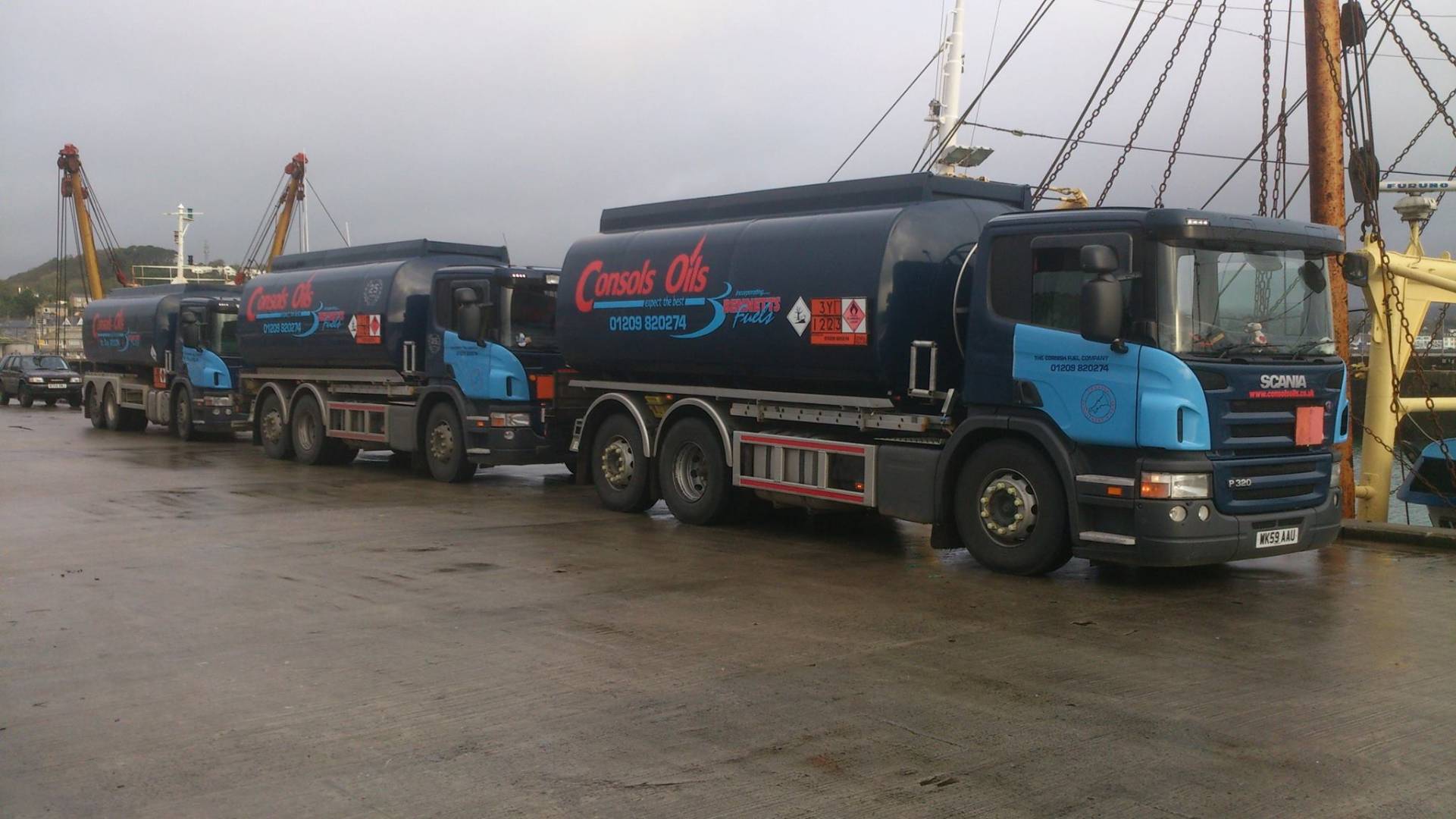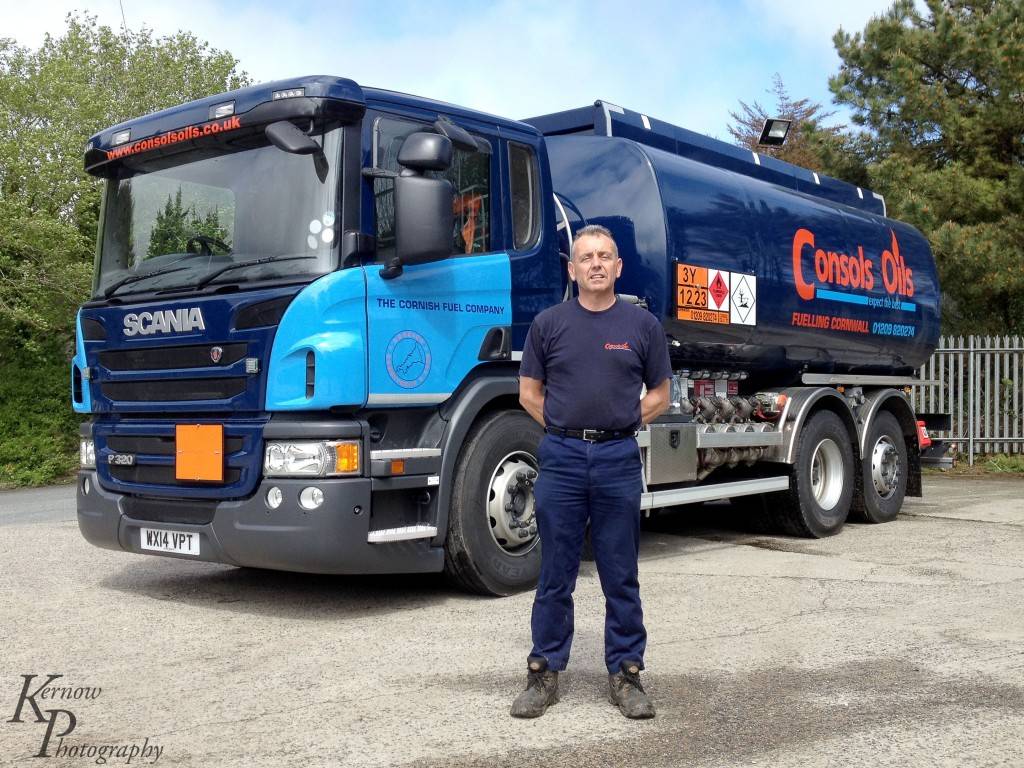 946803_547053038680053_1460009620_n - Copy
1475872_641084409276915_370840803_n - Copy
541561_529934830391874_2001231302_n - Copy
998596_556008167784540_855082441_n - Copy
homeslider4-1024x328 - Copy
slider-team-1024x327 - Copy
1150396_582505628468127_1081759777_n - Copy
279235_201532136565480_6307137_o
10258241_701827169869305_4246235381796558508_o - Copy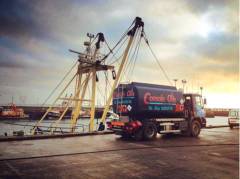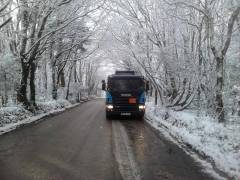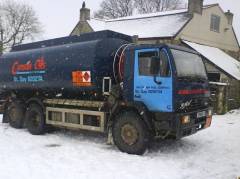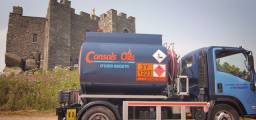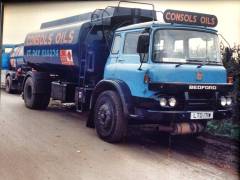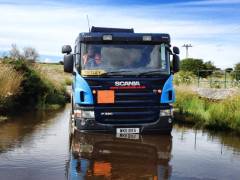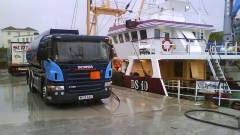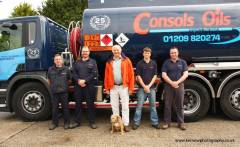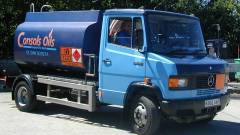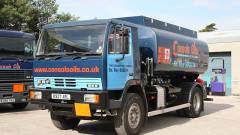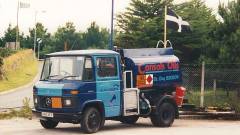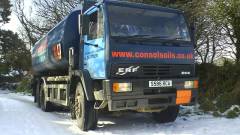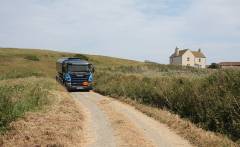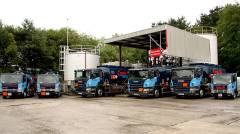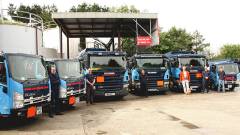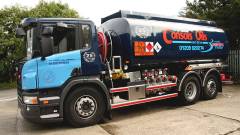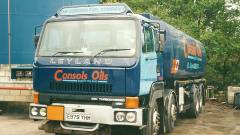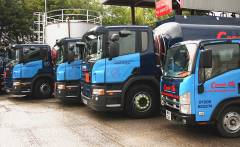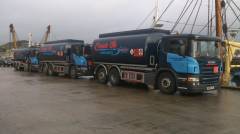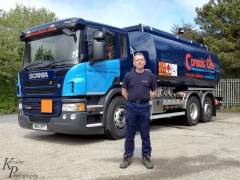 Why Consols Oils?
Our passionate team have strong local roots and are a significant part of what makes it so well respected. We cater for both commercial and domestic fuel oil supplies, difficult access deliveries and narrow Cornish roads are no problem for our fleet of mini tankers.
Award-winning drivers, who not only undergo continual training and possess the latest qualifications, but take pride in everything they do to ensure the highest standards when delivering to your home.
The depot is operated by local people who offer a friendly and service with great knowledge of the local area.
You will also have access to an extensive supply of fuel which is stored in every region to guarantee you will receive your home heating oil without any problems; even during periods of high demand.